Gain Local
& Real
Instagram Followers Instantly!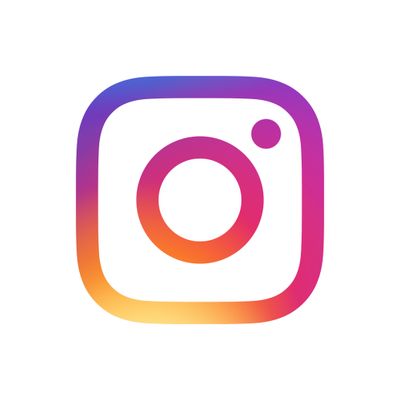 Grow & Connect In Ontario!
Gaining real and local followers consistently on Instagram can be very difficult. You don't need to purchase fake bot followers and fake bot engagement! Fake bots can cause your Instagram account to be banned or suspended, your account will most likely have all purchased bot activity deleted as well. The Ontario Follow Loop is a solution for your Instagram account. Your instagram account could be constantly growing with authentic followers who are also active on Instagram! All you have to do is purchase one of our ghost spots or join one of our bi-weekly follow loops every other Tuesday @ 12pm EST.
How Does A Follow Loop Work?
Followers have had great success with using the Ontario Follow Loop. Our follow loop is an attractive and effective way for growing a following of authentic people.
Gain Instagram Followers Fast & Simple.
Purchase Your Ghost Spot Now!
Follow Loop
Ghost Spot
What Is A Ghost Spot?
Ontario Follow Loop follows you without you having to post or follow everyone back!
NOTE: The first time you join will be the largest gain of followers.
Out of stock
Email when stock available